Sharing your windows PC and Android phone with a child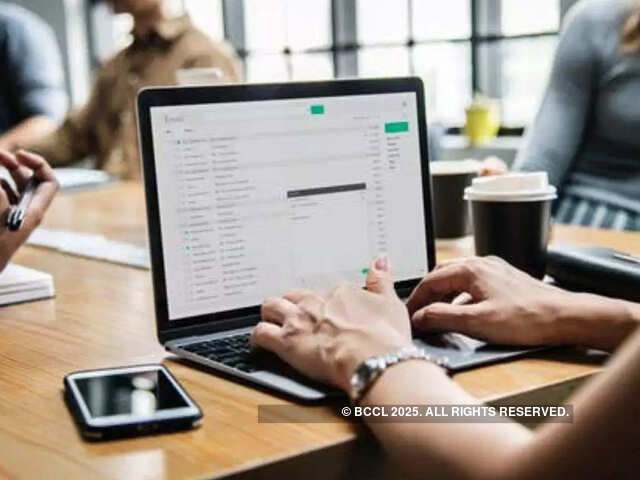 If you have just one computer at your home, you would probably need to share it with your kids for their online classes. Besides, the tinier tots will also want your smartphone to play games and watch videos. In such scenarios, it is recommended that you create separate user profiles for your child on your devices so you both can enjoy your own virtual space without the fear of them snooping around your files, or deleting your data by mistake.
Windows 10 PC

The Win 10 operating system lets you create a separate account for your child on your computer. As the primary user of the PC, you will receive reports on your child's computer activities; you can set screen time limits, control which websites and games they can access, and also what they can purchase from the Microsoft Store.
-To create a child account on Windows 10

-Open Settings > click on Accounts and click on "Family & other users".

-Under "Your family", click the "Add a family member" button.

-In the "Add a child or an adult?" dialog box, choose "Add a child".

-Enter your child's Microsoft account or click on "The person I want to add doesn't have an email address" to create one on Outlook.com. Here, it is recommended to provide a mobile number to secure the account in case you forget the password.

-When you get to the "See what's most relevant to them" dialog box, uncheck both options related to an "enhanced" online experience and "promotional offers".

-Your child's account has been created.

-Now, visit account.microsoft.com/family to manage your "family group" and your child's account. Here, you will also be able to limit the apps and games that can be accessed. Thereafter, whenever your child uses your computer, they will need to log in with the Microsoft ID you have set up for them.

Note: You may not be able to do this on an office laptop as it may be configured to login to your company domain only and not allow you to make any changes to system settings.
Android smartphone

-On an Android handset, you can create a new user profile for your child. This creates a new space with its own homescreen, apps and settings.

-To do this, you will need to create a Google account for your kid, add a new user profile on your phone, and sign in with the new ID…

-Launch the Settings app and look for an option "Multiple users" or "Users". This is usually found within System > -Advanced in stock Android installations. It may be in a different for phones with a customised user interface. Type "user" in the search bar to find the option.

-Enable "Multiple Users", if disabled.

-Select "Add User" and then OK.

-Now you will be prompted to set up the new user like you did when you first got the phone. Sign in with your child's new Google ID.
To enable parental controls…

-While logged in to your child's user profile, launch Settings > Digital Wellbeing & Parental controls > Setup parental controls > Next.

-Select "Child or teen", tap Next and sign in with your (parent) account.

-Follow the on-screen prompts to set up supervision of your child's account.
-Then, set up parental controls in your user profile to manage your child's account…

-Switch to your user profile. You can do this from the notification panel: Tap on the account icon and then on your profile.

-Install Google's Family Link app from the Play Store.

-Tap on your Google account and then on "Parent".

-Follow the on-screen prompts to add your child's account. From here, you will be able to manage online activities including browsing history, screen time, app installations and more.

-Don't forget to switch to the new user profile whenever you hand over the laptop or smartphone to your child.